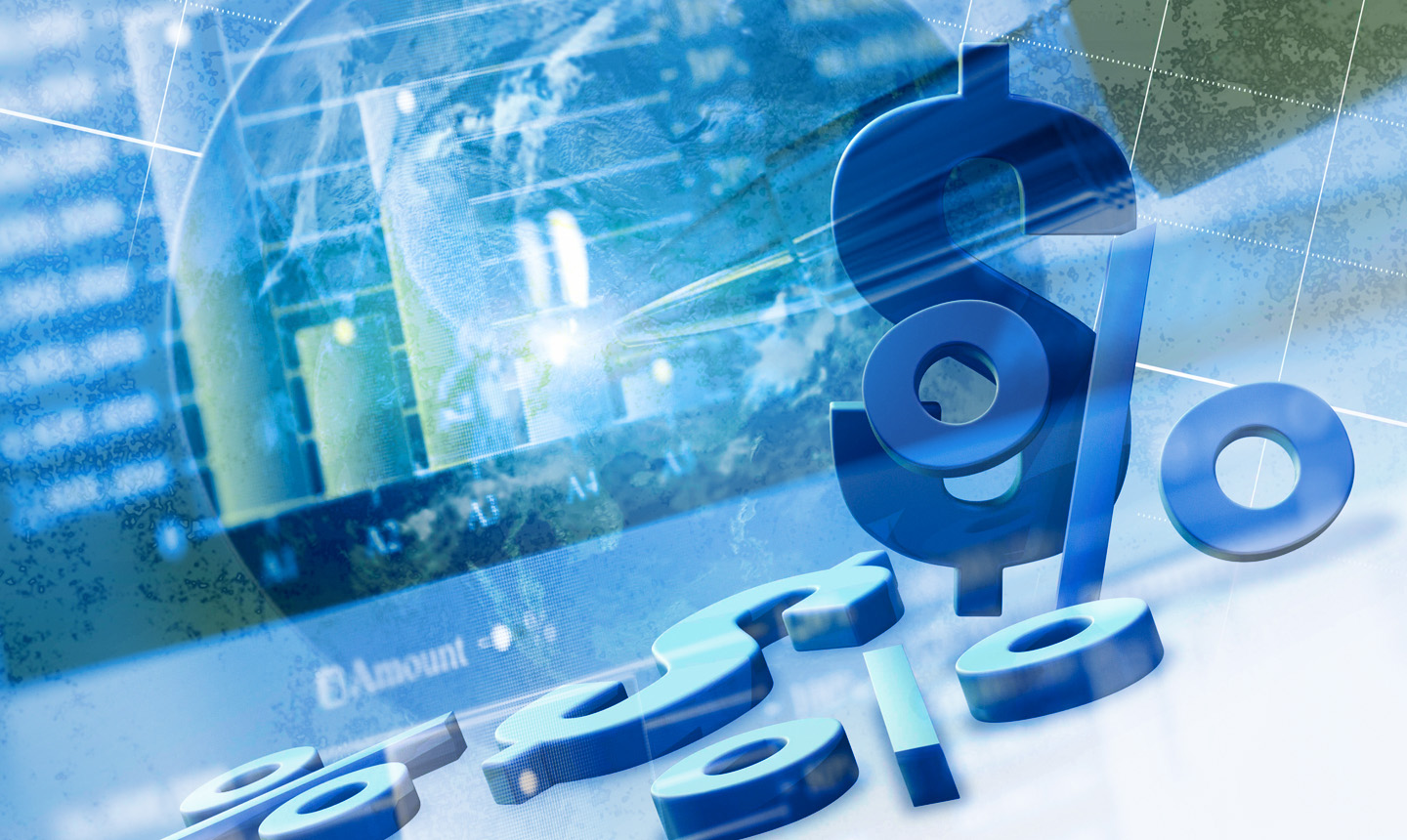 Financial
Are you busy in dealing with client's financials? Try to avoid any sort of inconvenience. An old communication system can take them unsatisfied.
Grandstream Bangladesh IPPBX systems is here to give the best features that let you to remain in connection through the IP PBX system wherever you are so you never miss one more main call, as well as offering your company with an additional level of software safety. Look ahead with the best features that promises for secure working conditions.
Advised Features:
Auto Attendant – This feature is an Interactive Voice Response (IVR) structure that restores a human operator and expresses calls to the suitable extensions or even voice mailboxes.
Automatic Call Distribution (ACD) – ACD is a licensable characteristic to assist your call center surroundings, permitting for more efficient and personalized call distribution management.
Call Routing – Call Routing lets calls to travel through a system along a pre-determined path to its concluding destination. It helps to find out the least costly way and/or least congested path to course a call.